Dear warriors,
In Aden, Giran, Gludio there are NPCs La Vie En Rose, who offer you the services of the Beauty Shop so you could change your character's appearance.
Using the Beauty Shop
Step 1: Prepare Adena and Royal Beauty Ticket (Buy Royal Beauty Ticket in the Cashshop Alt+B>Fashion)
Step 2: Meet La Vie En Rose and use the Salon.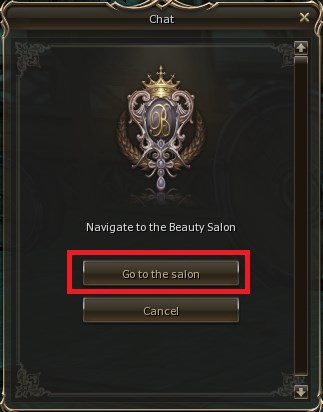 Step 3: Choose the hairstyle and click Change Style
Step 4: Exit and you will see the character with a new hairstyle.
L2Baium.com